Xplore
Lifestyle
Travel
Culture
Delicacies

Welcome to Travelxp

Explore the unexplored, by crossing the cultural bridge with Travelxp. India's first high-definition travel channel. Our 100% original premium programming makes us the largest producer of travel content in the world. Taste the mouth-watering delicacies and find fun ways to spend your time in leisure. We are the guides to your next destination from your bucket list. Don't have one? No worries, we'll help you make an awesome bucket list! Join us and we'll make your journey, our journey.
Trending Episodes
Explore our premium content.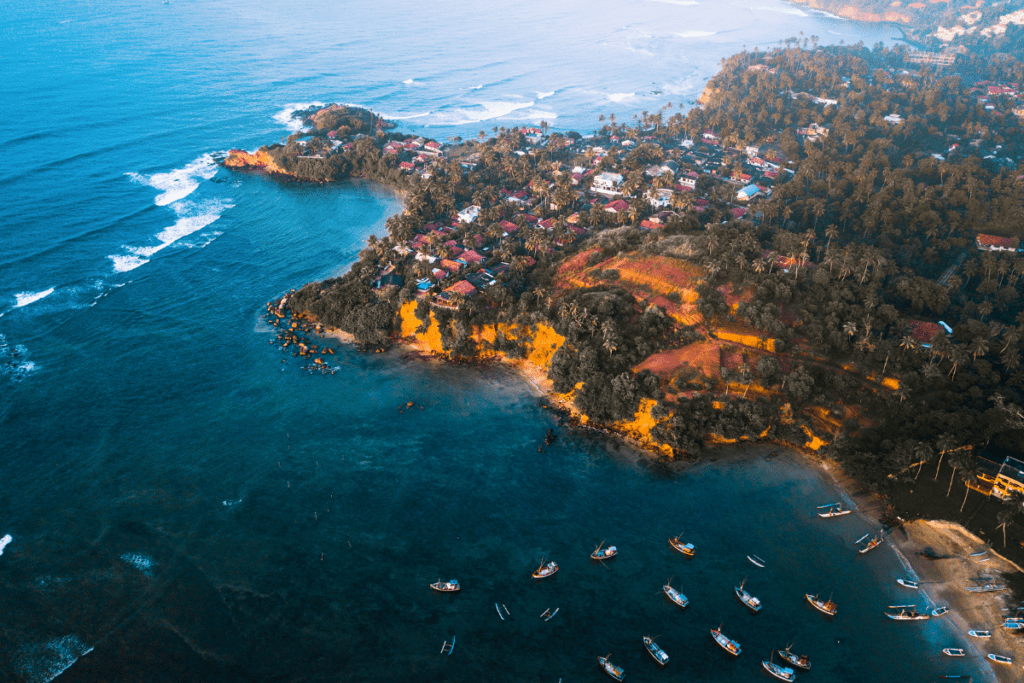 Unwind
Give your holiday a new dimension, turn towards a newer direction; visit fascinating destinations. Pamper yourself to luxury and dig into the delicious delicacies. Its all about experiencing a new place on your own terms…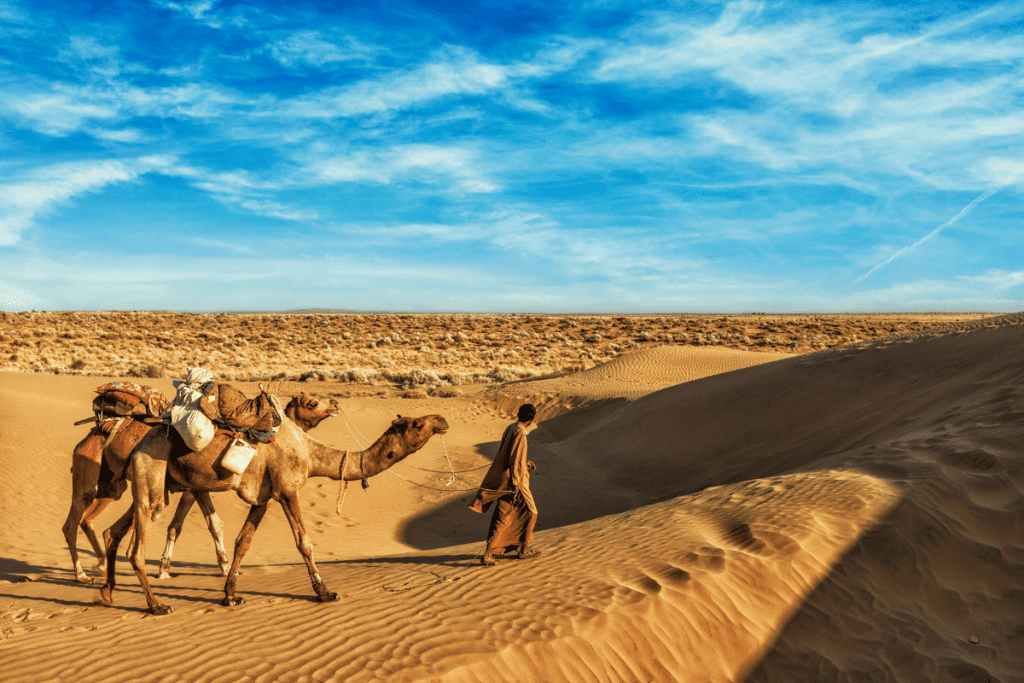 Quest Jaipur
Entering the pink city Jaipur to preserve the forgotten dishes. Join Alex as she learns recipes from Naila Baug palace that make the dish an epic. Khargosh is a forgotten dish because there are multiple steps to prepare it and, it also takes a lot of time consuming. So there is a precise moment of everything to be cooked well and that's why lot of people do not take the initiative to do it.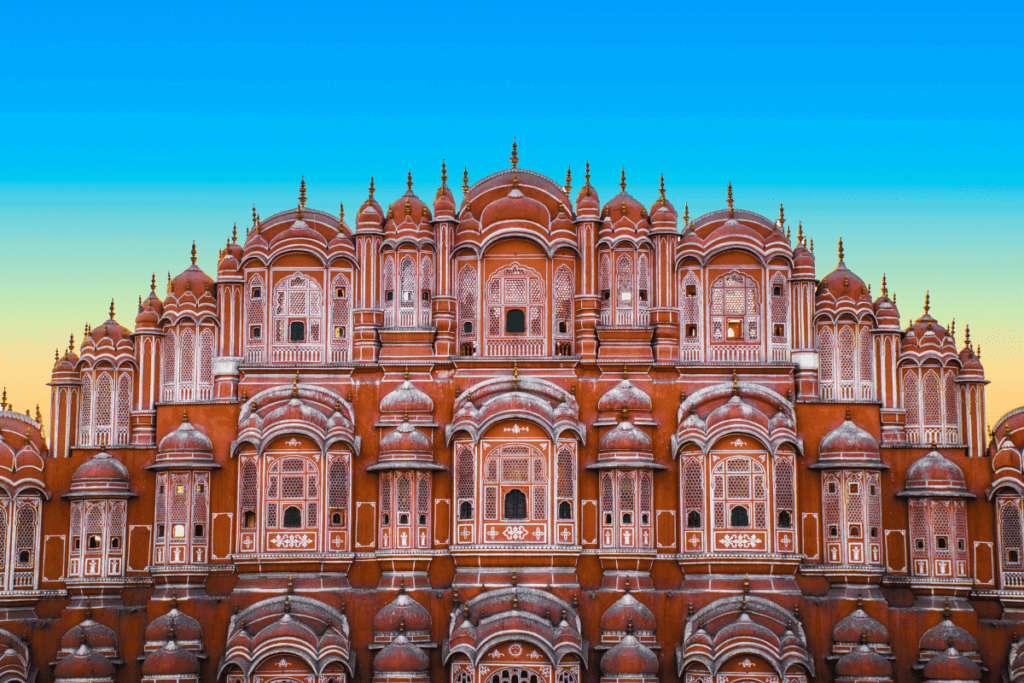 Xplore Rajasthan
Throw away all those brochures and catalogues that claim to be your ultimate travel companion. In Xplore India set out on a journey to absorb new sensibilities and explore new cultures.